We know the risks of investing in a good idea; Although it may become the next technological unicorn, an incorrect corporate and / or tax structure, a disincentive by the founders, disruptive changes in the market or a regulatory reform can end the Startup at any time.
We also understand the difficulties involved in financially valuing an idea in development, which generates uncertainty for both the entrepreneur and the investor. Fortunately, the market has developed financing schemes that allow mitigating these risks through figures such as convertible debt.
There are different legal and tax vehicles that can be used to optimally channel the investment, taking into account the specific characteristics of each investor. Our services include specialized advice in the legal valuation of a Startup, investor representation in negotiation rounds and other legal and tax aspects related to financing in this type of portfolio.
In an alliance between LatamLex and INCAE Business School, we have generated a series of 11 templates in English and Spanish related to the following matters: agreements between founders, incorporation, contracts with employees, mentors and financing contracts through convertible debt (KISS , SAFE and promissory note).
If you want to access them for free, please complete the following form and select the countries of your interest: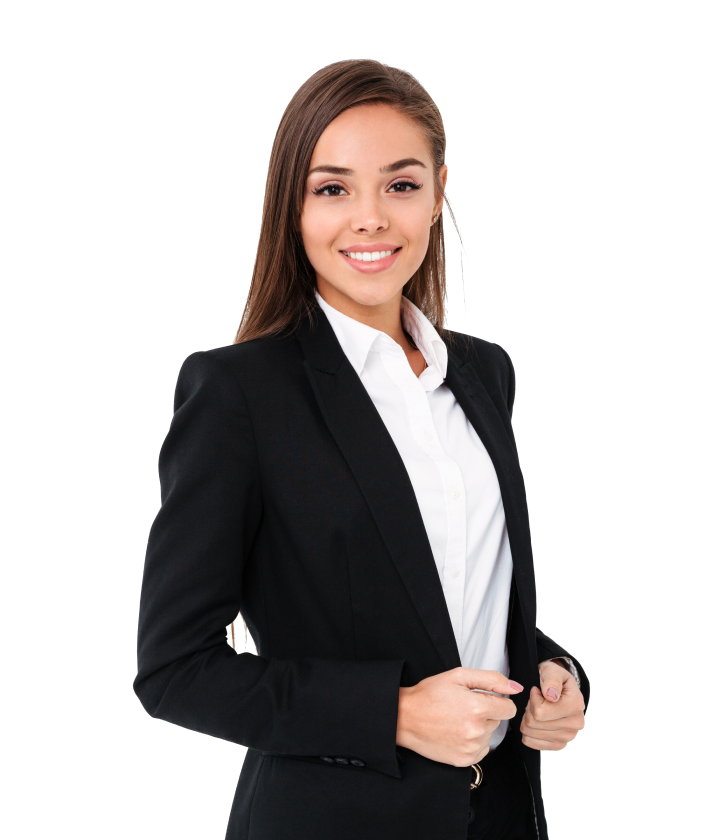 Our expert, multi-disciplinary teams are available to advice you, step by step, so that your company or idea is protected, developed or successfully launched in international markets.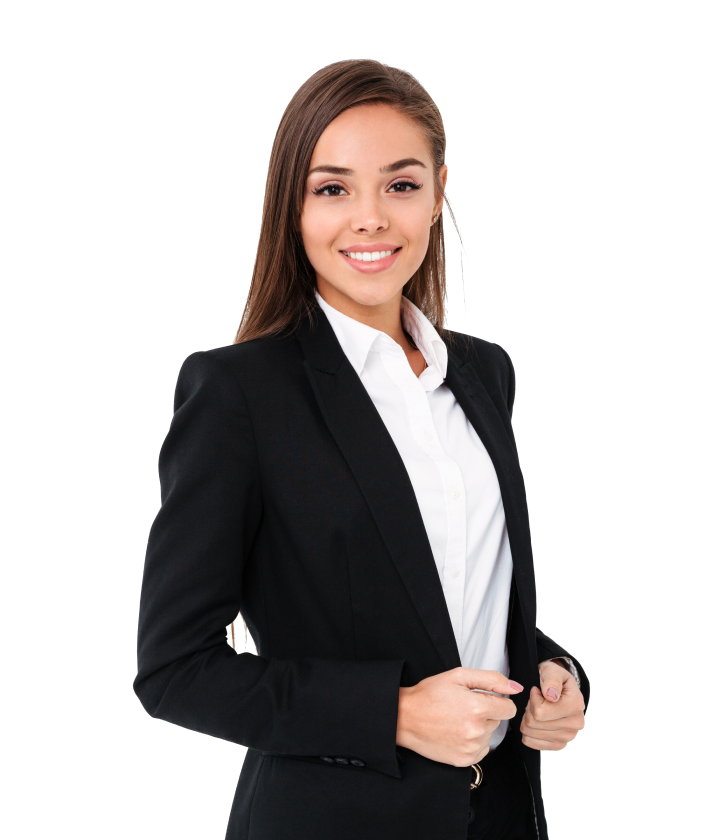 Our team of lawyers is considered unique in the region for its professionalism, extensive experience and its network of local high-level contacts in the business sector in Central America.